Orlando, Florida Psychologist
Dr. Susan K. Daniel is an Orlando psychologist who has dedicated over 20 years of her practice evaluating and treating children, families, couples and adults.
Welcome
Working in a collaborative manner as a team with children and parents, Dr. Daniel has helped thousands of individuals and their families improve the quality of their lives and reach their goals. Often, people feel discouraged and overwhelmed when facing emotional issues or behavioral disorders that may seem insurmountable. However, by getting to the root of the problem, she can utilize problem-solving strategies that provide solution-based alternatives.
My specialty areas include AD/HD, Bipolar Disorder, Anxiety, Depression, OCD, Autistic Spectrum Disorders, Behavior Problems, Marriage Counseling and Divorce Issues.
Susan K. Daniel, Psy.D.
Dr. Susan K. Daniel's extensive and unique psychology practice spans over 20 years in the Central Florida area. She is passionate about the successful evaluation and treatment of children, families, couples and adults by helping them understand their problems so they can move forward in their lives and reach their greatest potential.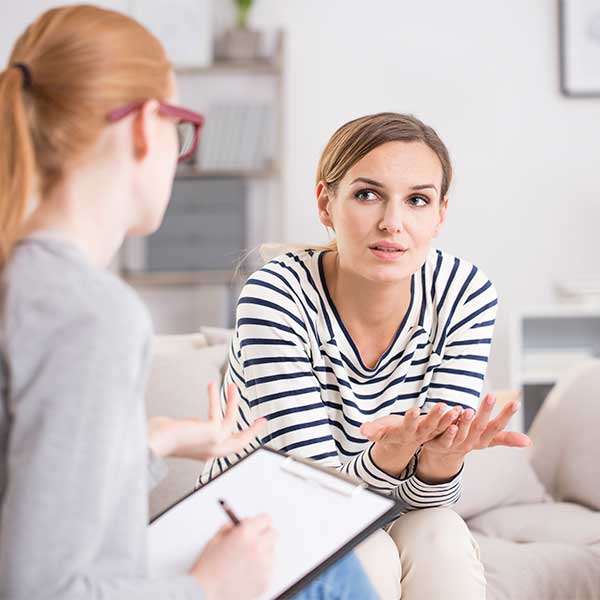 Evaluation and Treatment of Children and Adults
ADHD
Bipolar Disorder
Anxiety
Depression
OCD
PANDAS
Lyme Disease
Autistic Spectrum Disorders
Behavioral Problems
Oppositional Defiant Disorder
Marriage Counseling
Divorce Issues
Parenting and Co-parenting
Dr. Daniel provides a safe and caring environment where feelings and concerns can be confidentially expressed and clients can seek positive solutions. Relying on a neurodevelopmental knowledge base, she employs solution-focused therapies combining cognitive-behavioral and interpersonal techniques.
Dr. Daniel does not advocate blaming children, parents, adults or spouses for the problems experienced. The focus is on providing the appropriate tools to enable family members to reach their goals.
Address
Dr. Susan Daniel
761 Maitland Avenue
Altamonte Springs, FL 32701
Hours
Mon – Thurs: 8am – 4pm