About
Phone: 407-740-0208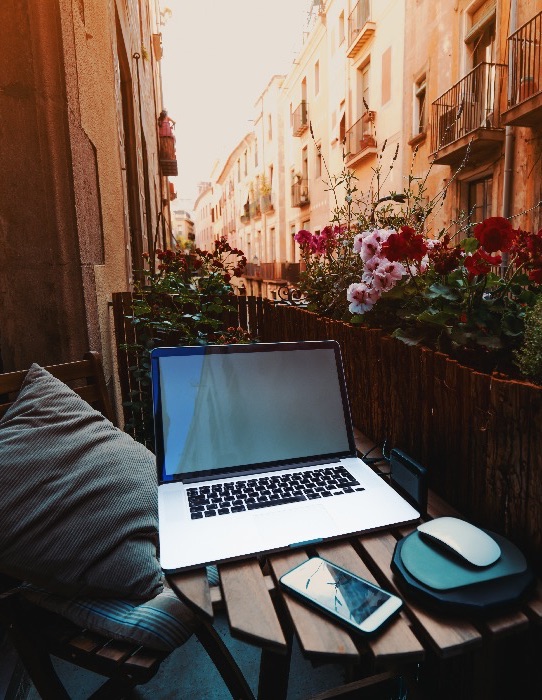 Susan K. Daniel, Psy.D.
Dr. Susan K. Daniel's extensive and unique psychology practice spans over 20 years in the Central Florida area.
She is passionate about the successful evaluation and treatment of children, families, couples and adults by helping them understand their problems so they can move forward in their lives and reach their greatest potential. As a private practitioner since 1990, she utilizes a variety of neurodevelopmental tools that include cognitive behavior therapy and other evidence-based treatments for adolescent and adult clients who suffer from a wide range of behavioral, emotional, and/or adjustment problems.
A native Floridian born in Jacksonville, Florida, Dr. Daniel received her Bachelor of Science degree from Florida State University. After receiving her Masters in Psychology from the University of Central Florida, she then earned her doctorate in Clinical Psychology from the Florida Institute of Technology. During this time, she taught psychology classes, as well as doctorate level courses in psychological testing.
Dr. Daniel completed her neuropsychology internship at the VA Medical Center in Miami, Florida. However, it was her internship at the Mailman Center for Child Development, University of Miami School of Medicine that served as a turning point in her professional career.
It was there she learned about their philosophy of a treatment team. This enabled all parties concerned to better understand the individual and meet his or her needs. Ultimately, this led Dr. Daniel to work closely with primary care physicians, pediatricians, psychiatrists, teachers and other specialists. Using the team approach, she has helped thousands of clients and their loved ones undergo dramatic transformations and achieve their goals.
Dr. Daniel is a member of the Collaborative Family Law Group of Central Florida, which helps families civilly resolve disputes outside of the courtroom and focus on the welfare of the children. In addition, she is a Supreme Court Certified Family Mediator, as well as a Certified Parenting Coordinator. These qualifications enable her to provide specialized conflict resolution skills for families, married couples, and couples going through a divorce. Using these varied skills and resources, Dr. Daniel is able to help parents develop successful, cost-effective co-parenting plans and time-sharing schedules in a relaxed environment, while simultaneously helping the children during the process.
Dr. Daniel is also part of an organization working in the Central Florida area to prevent bullying, and has lectured before numerous schools and parenting groups. Additionally, she provides individual counseling for families whose child who is being bullied or has bullied others.
Outside of her profession, Dr. Daniel's biggest love is her family. She has been married over 30 years; she and her husband have two children. They enjoy spending lots of time in the great outdoors doing activities such as hiking, biking, and kayaking.