Areas of Practice
Phone: 407-740-0208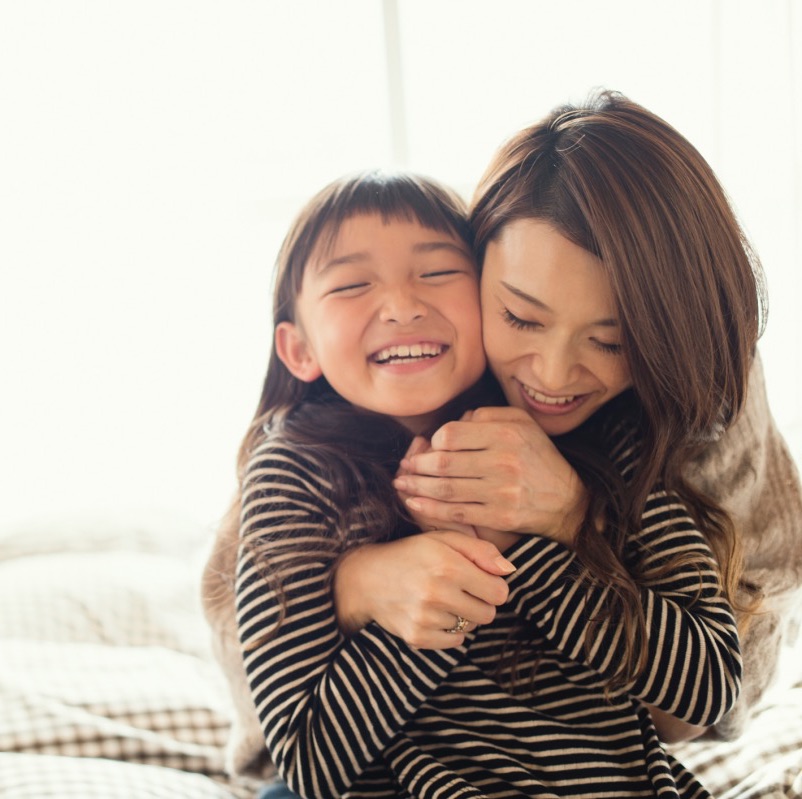 Therapy & Counseling
Dr. Susan K. Daniel provides highly specialized psychological evaluations, psychoeducational evaluations and collaborative therapy plans that are tailored to meet the specific needs of each individual she treats.
Her extensive skills in neuropsychology and cognitive behavior therapy help children, families, couples and adults resolve problems, identify and build on their strengths, and get a handle on life's daily challenges.
Dr. Daniel is especially passionate about helping children/adolescents and families who are tackling complex behavioral and psychological issues. Regardless of the age of the client, she offers sustainable solutions, hope and Kleenex.
CHILDREN AND ADOLESCENTS
Psychological Evaluations
Psychoeducational Evaluations
Therapy
Behavior Management (Without Behavior Charts)
Family Therapy
PANDAS
Lyme Disease
ADULTS
Psychological Evaluations
Therapy
COUPLES
Marriage Counseling/Premarital Counseling
Conflict Resolution
Divorce Counseling
Co-Parenting Training
Parent Coordination
PARENTING ISSUES
Parent Training (Without Behavior Charts)
Behavior Management Training
Co-parenting
DIVORCE ISSUES
Helping Children Through the Divorce Process
Educating Parents to Help Children Through the Divorce Process
Co-parenting
High Conflict Divorce Cases
Reunifications
Parent Coordination
Blended Families